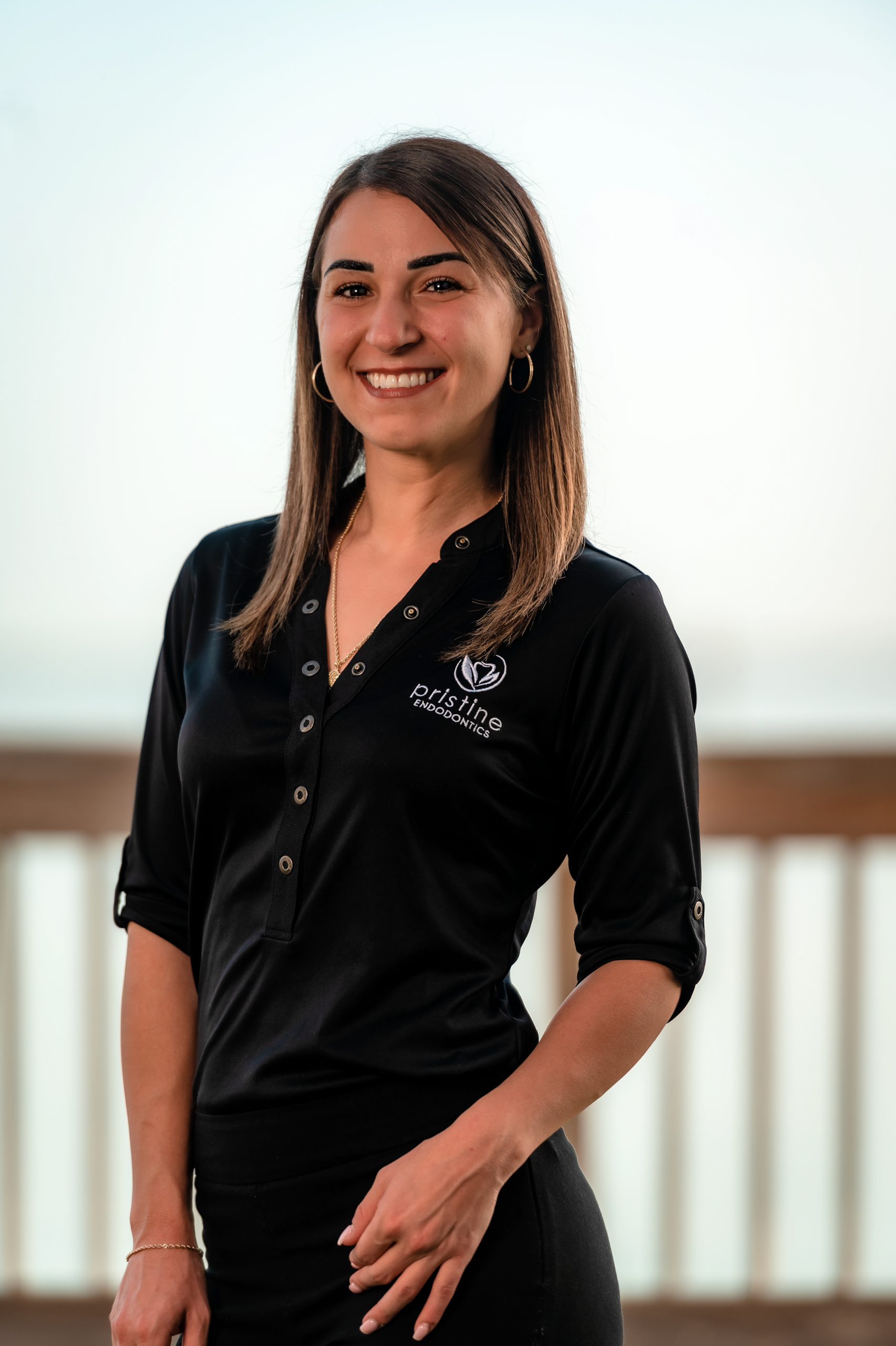 Chelsea - Front Office Manager
Chelsea has been with us since we started! She is our pillar of strength. She has nurtured the practice from the beginning and has witnessed it grow. The process has given her the maturity to handle one of the most important aspects of our practice. Challenges don't bother her and she is not shy to challenge herself to keep performing better every day. The more she explores her potential, the more she shines! She is very organized and is borderline obsessed with cleanliness and organization. She is the most delightful person! Her kindness and compassion know no bounds. Her smile is infectious! She can instantly make your smile. She is a mother of three and a pet lover and her favorite thing to do is doll up and smile with confidence!
We cannot thank God enough for her! 
Cassidy - Front Office Admin
Cassidy is faith in motion! As they say "Faith Moves Mountains", Cassidy's faith moves our office. She is our front office admin. Her dedication to patient care is superb! Her sweet voice and a soft smile along with her kind demeanor will instantly put you at ease! She lives and breathes kindness. She is also very clear about her priorities and takes her life goals pretty seriously. She is passionate about her health and well being and believes in eating healthy and exercising regularly.  
What a blessing to have Cassidy on our team!!
Jaime - FRONT OFFICE ADMIN
Jamie is our front office admin and just can't stop smiling. Her real strength is her simplicity and a genuine smile. With a spark in her eyes and a broad smile, she can make you feel at ease instantly.
We are truly blessed to have Jamie and her enthusiasm that she brings to Pristine!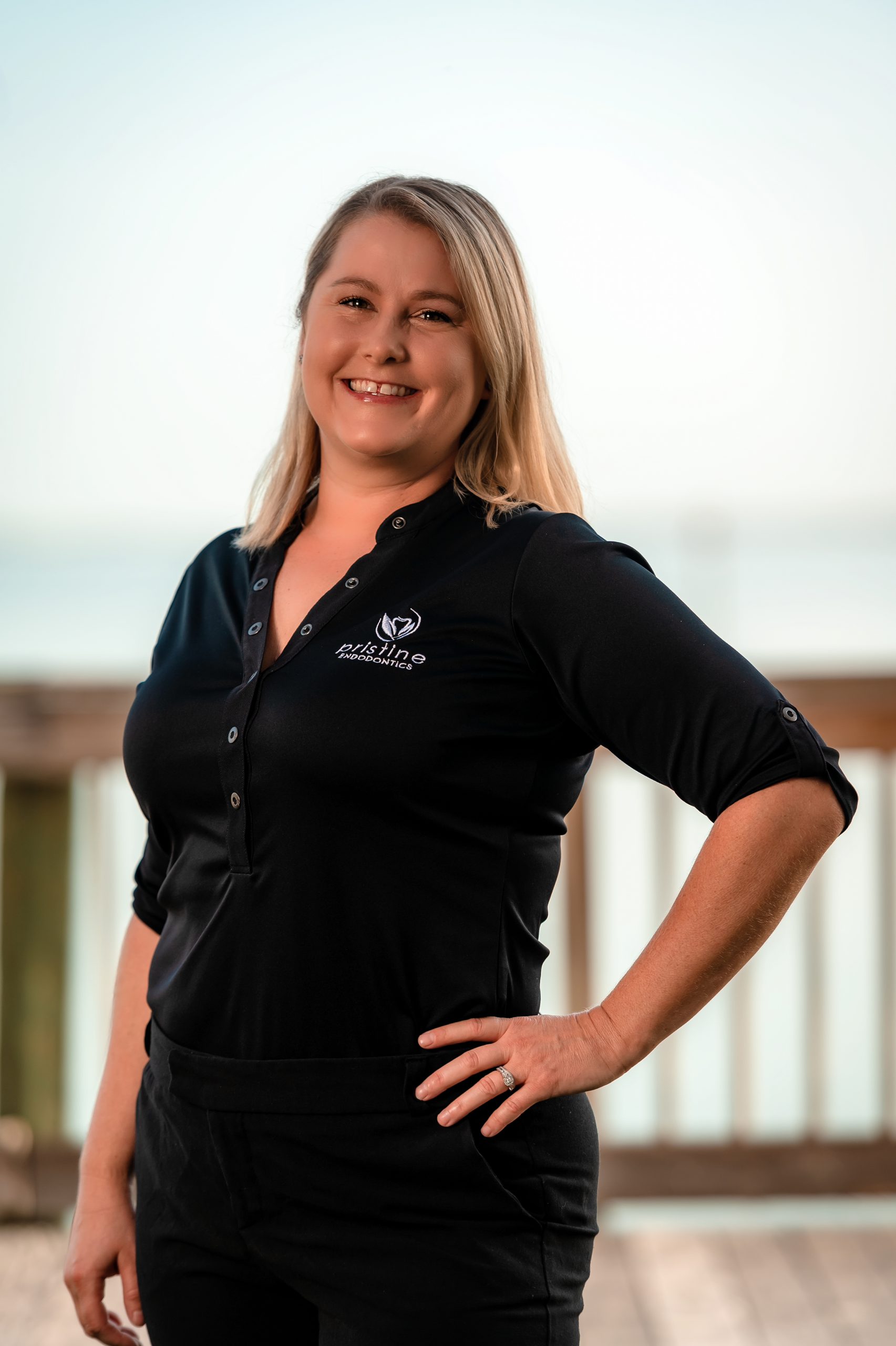 Angie - Expert Endodontic Assistant
Angie is the string that holds all the pearls of our office together. She only knows to give! She is always willing to lend a helping hand! She is a mother of two boys and motherhood has made her extremely patient! She is especially loved by our younger patients because her motherhood just naturally tunes in to the situation. She is kind and compassionate in her attitude towards her colleagues and the patients. She is a very good clinical chairside assistant and is very well trained in handling all the various clinical scenarios. She has a great sense of humor and her humor fills our office with joy!
We are really grateful and feel blessed to have her on board!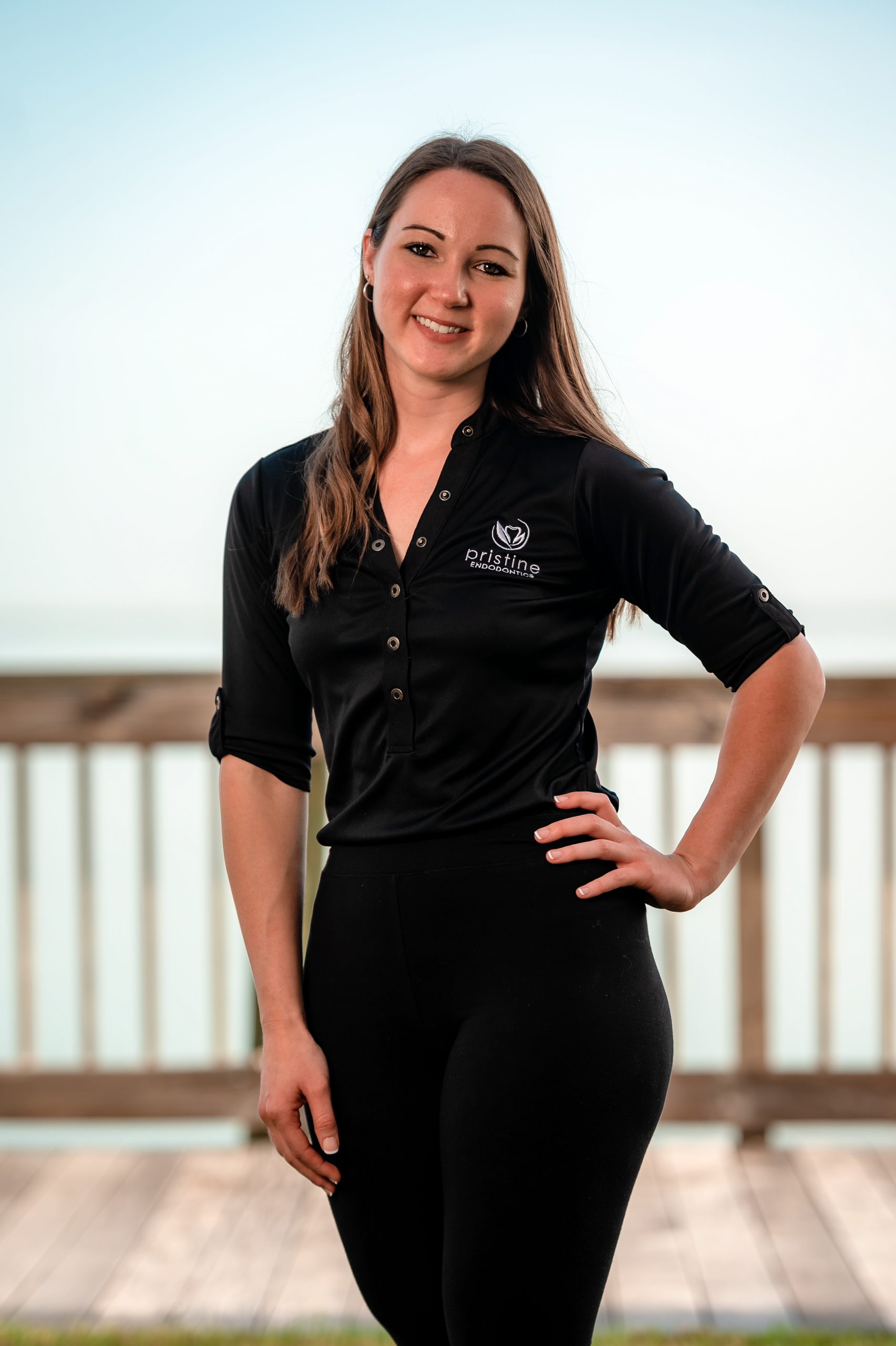 Jessica - Expert Endodontic Assistant
Jess equals sweetness! She is an expert endodontic assistant. She assists through the microscope while working with Dr.Anu and is extremely attentive to the patients' needs. Her assisting skills are lightning fast and her work is meticulous! Always speaking softly but most sweetly, she can put anyone at ease! A mother of two beautiful girls, she is the real treasure of our office!
Savannah - ENDODONTIC ASSISTANT
Savannah is an extremely sincere person, period! She is currently training to become an expert endodontic assistant. She takes pride in learning. She is getting groomed to not only become an efficient chairside assistant, but also to blossom as the true person that she is!