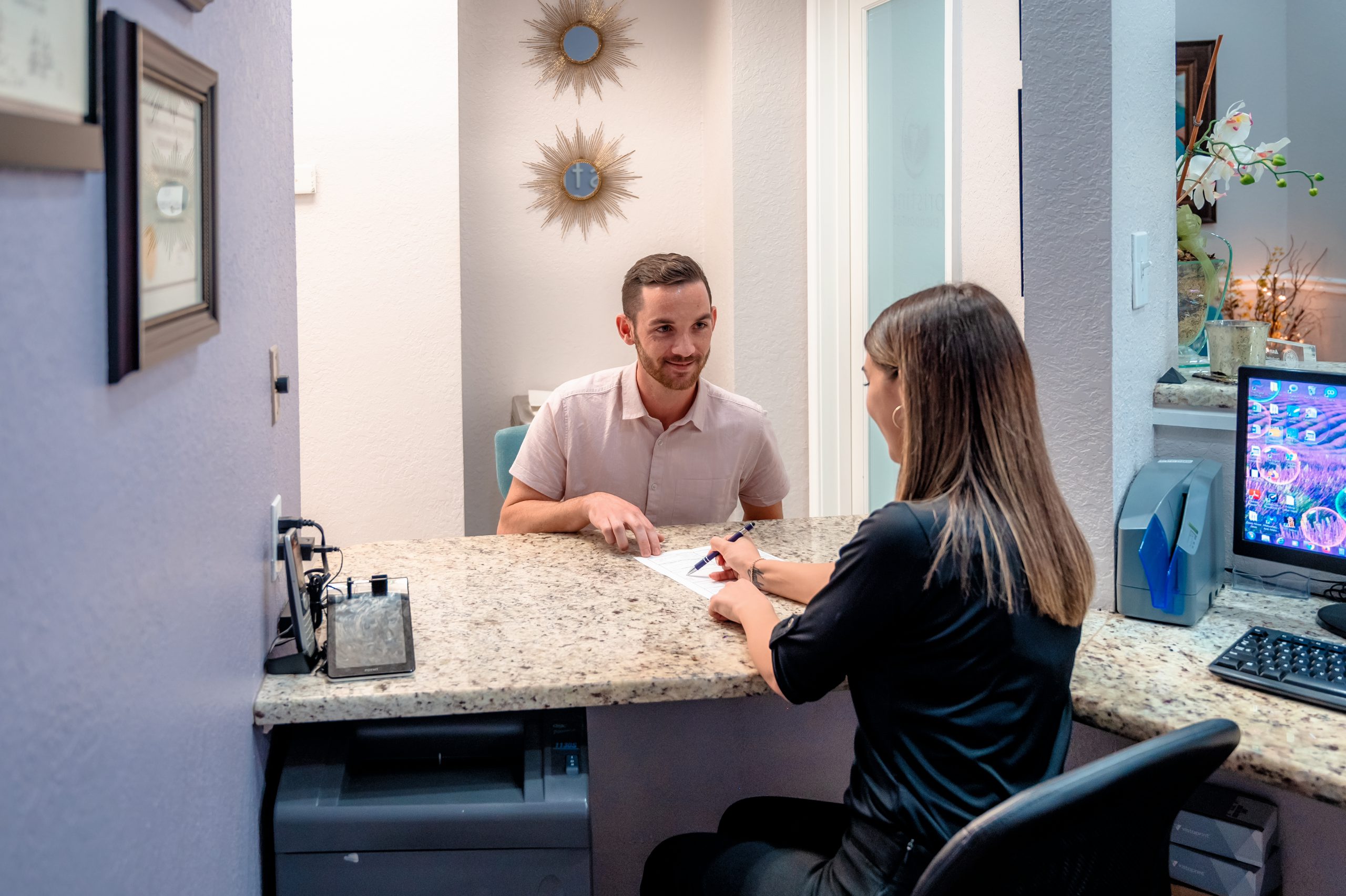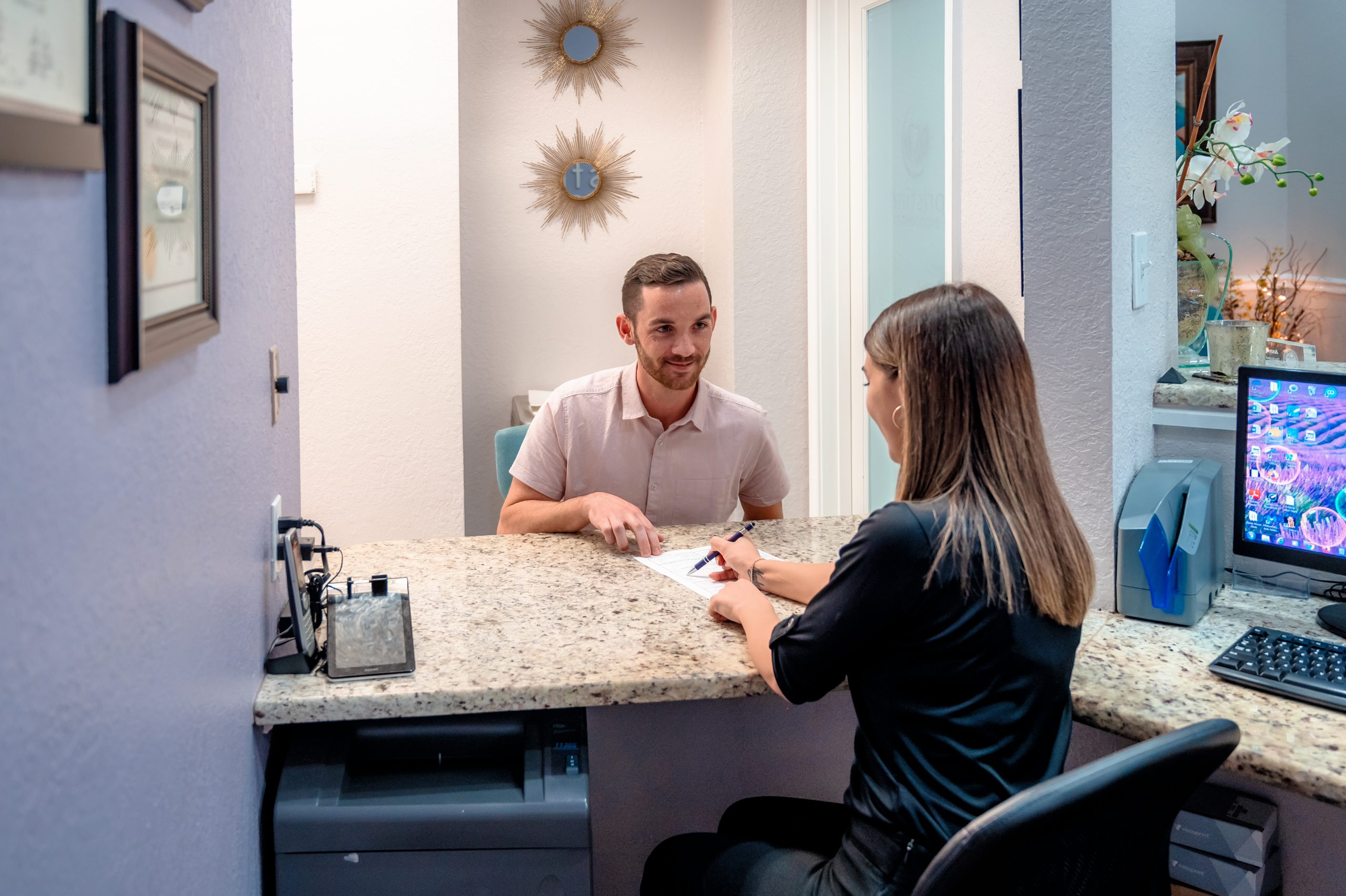 Financial Information
The fee for your endodontic treatment will be based on the extent of treatment. During your first visit, we will discuss the probable number of visits, their length, and the fees involved. It is our policy that your care is paid for at the time of treatment.
At Pristine Endodontics, as a courtesy to our patients, we will file your insurance claim. Prior to your appointment, our staff will contact your insurance company to determine your benefits. All information given by the insurance company is just an estimate of your benefits and not a guarantee of coverage. This means that although we have done our best to estimate your out-of-pocket expense the insurance company may not cover the cost of the procedure. In this case, any remaining balance on your account will be the sole responsibility of the patient, and prompt remittance of any outstanding balance is truly appreciated.
For those without dental insurance, payment is due in full at the time of service.
For your convenience, we accept all major credit cards, cash, money order/certified funds, and Care Credit. Care Credit is a convenient low monthly payment plan for dental treatment.