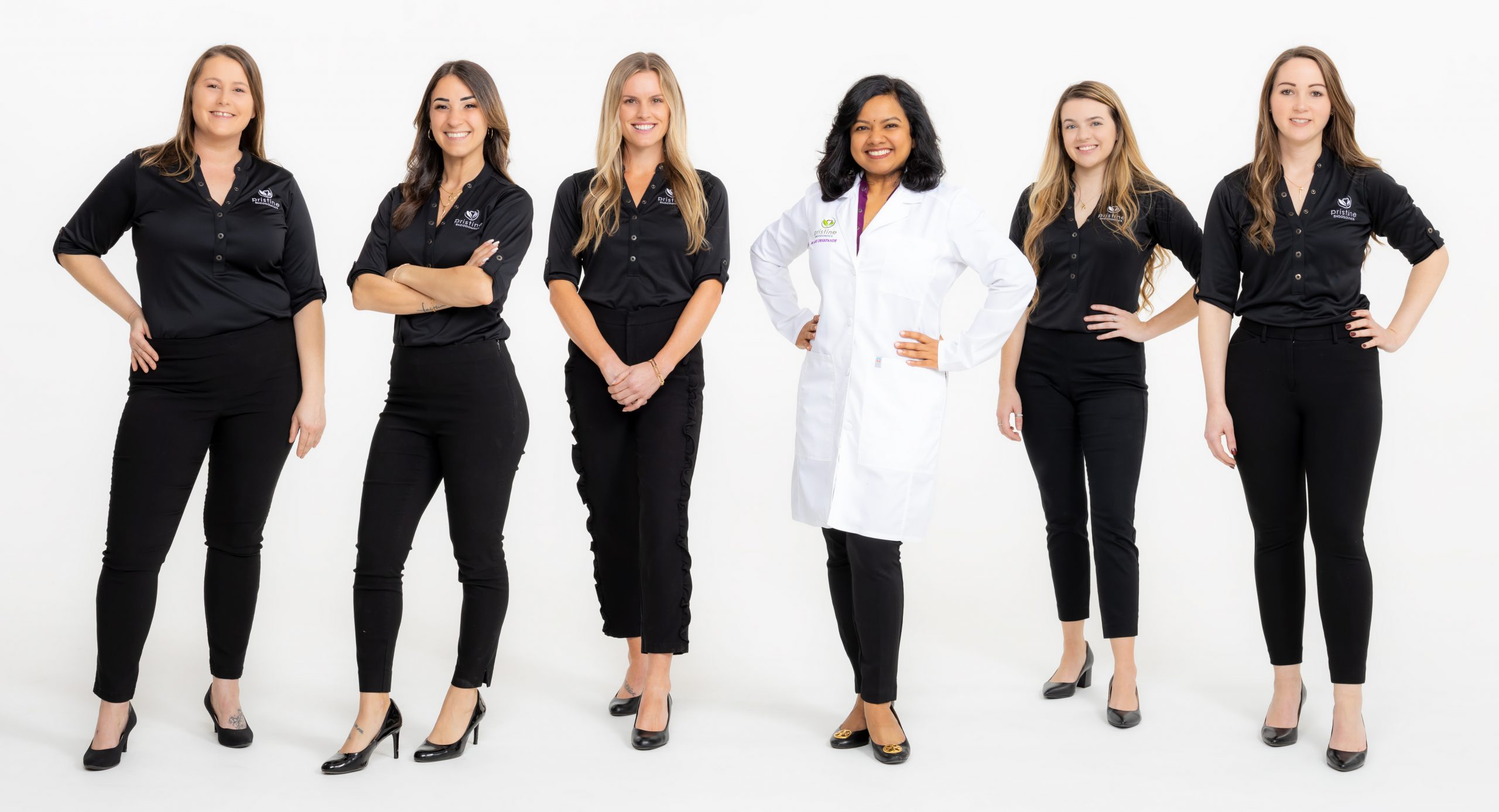 Full-Time Associate Endodontist Position
Our vision and core values
Our vision is to emerge as the leading endodontic practice focused on providing patient care with clinical competence, efficiency, and unparalleled compassion.
Our core values are clinical competence, compassion, and exceptional care.
Who are we looking for?
We are looking forward to hiring competent endodontists, whose top priority is to give utmost importance to patient care and are ever willing to take care of patients in a timely manner.
We value people who hold personal values of kindness and compassion as non-negotiable. Our work culture is that of inclusion and giving a sense of belonging to everyone and we prefer a friendly and personable associate who treats the team members with respect and care.
Our clinics are state-of-the-art and equipped with digital radiography, surgical microscopes, and Cone Beam Computer Tomography (CBCT). We will hire someone who is competent in performing endodontics under a surgical microscope and is willing to learn and grow with the emerging technologies in endodontics.
At Pristine, we believe in mutual mentorship and camaraderie. To maintain and benefit from such a conducive environment and to render the best care to patients we welcome flexible and open-minded clinicians. In a nutshell, we are looking for a pair of competent hands with a compassionate heart.
What are we offering?
In addition to providing state-of-the-art clinical facilities, well-trained chairside assistants, and a conducive work culture, we offer a great financial upside. Other benefits include malpractice insurance, 401K after 1-year of employment, and AAE and local dental society annual memberships.
Education and licensure requirements
The candidate should have an advanced education (Certificate/Masters) in Endodontics from an accredited graduate program in the United States. They should be eligible/licensed to practice dentistry in the state of Florida.
Locations and work hours
We have two fully operational clinics in Brevard County, FL: one in Cocoa and the other in Melbourne. Both the offices are about a 45-minute drive from the Orlando metro area and the Orlando international airport. Beautiful Florida beaches and Disney world are within 30 to 40-minute driving distance. The clinics are open Monday through Friday from 9:00 AM to 5:00 PM.
How to apply?
If you are interested in becoming an associate at Pristine Endodontics, please fill out the application form HERE. If you have any questions, please write to careers@pristineendo.com.