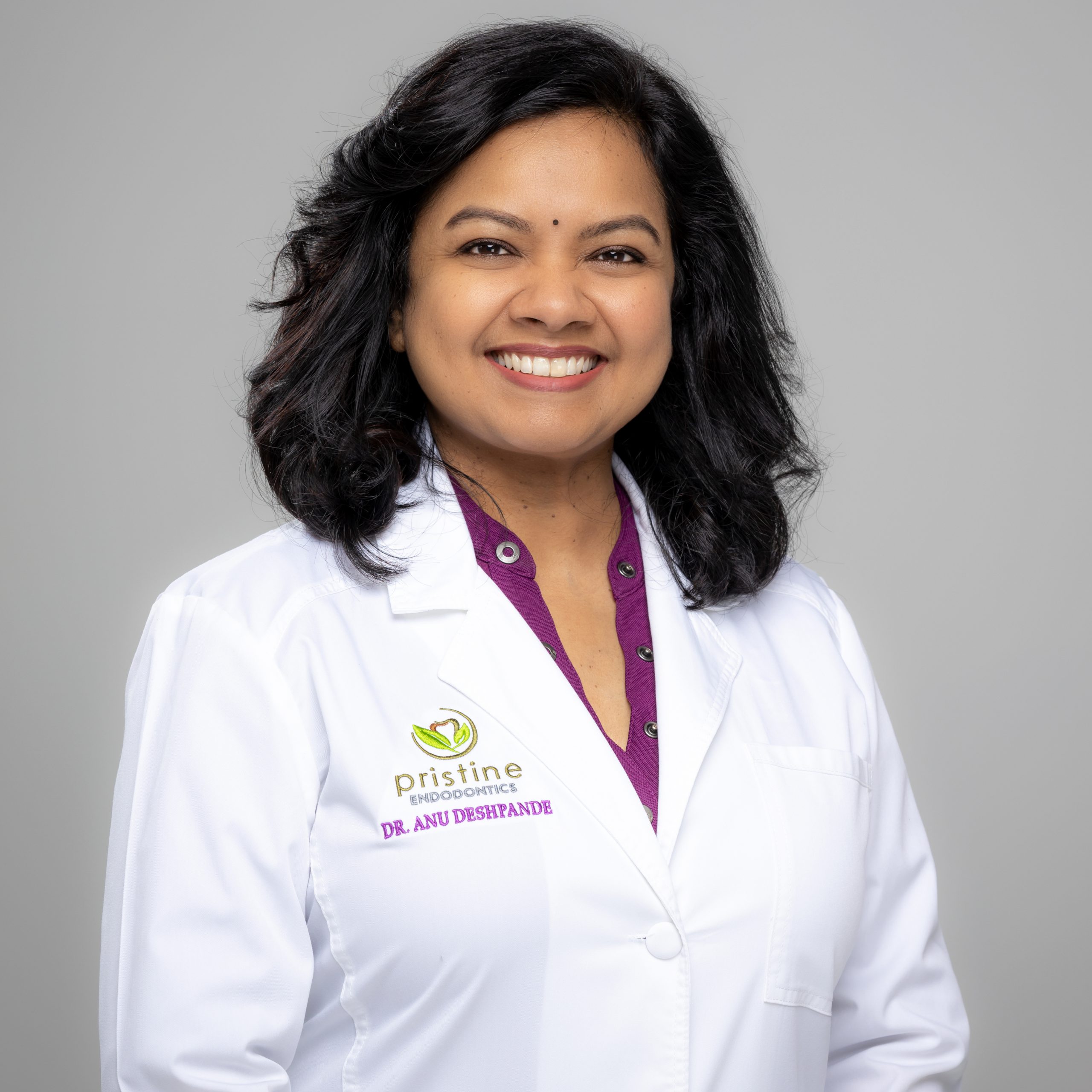 Dr. Anu Deshpande is a board-certified endodontist and an expert in performing root canal treatment using advanced 3D imaging. She employs a very unique approach that allows her to be twice as efficient as any other endodontist whilst providing exceptional quality care. 
Dr. Anu, Founder and CEO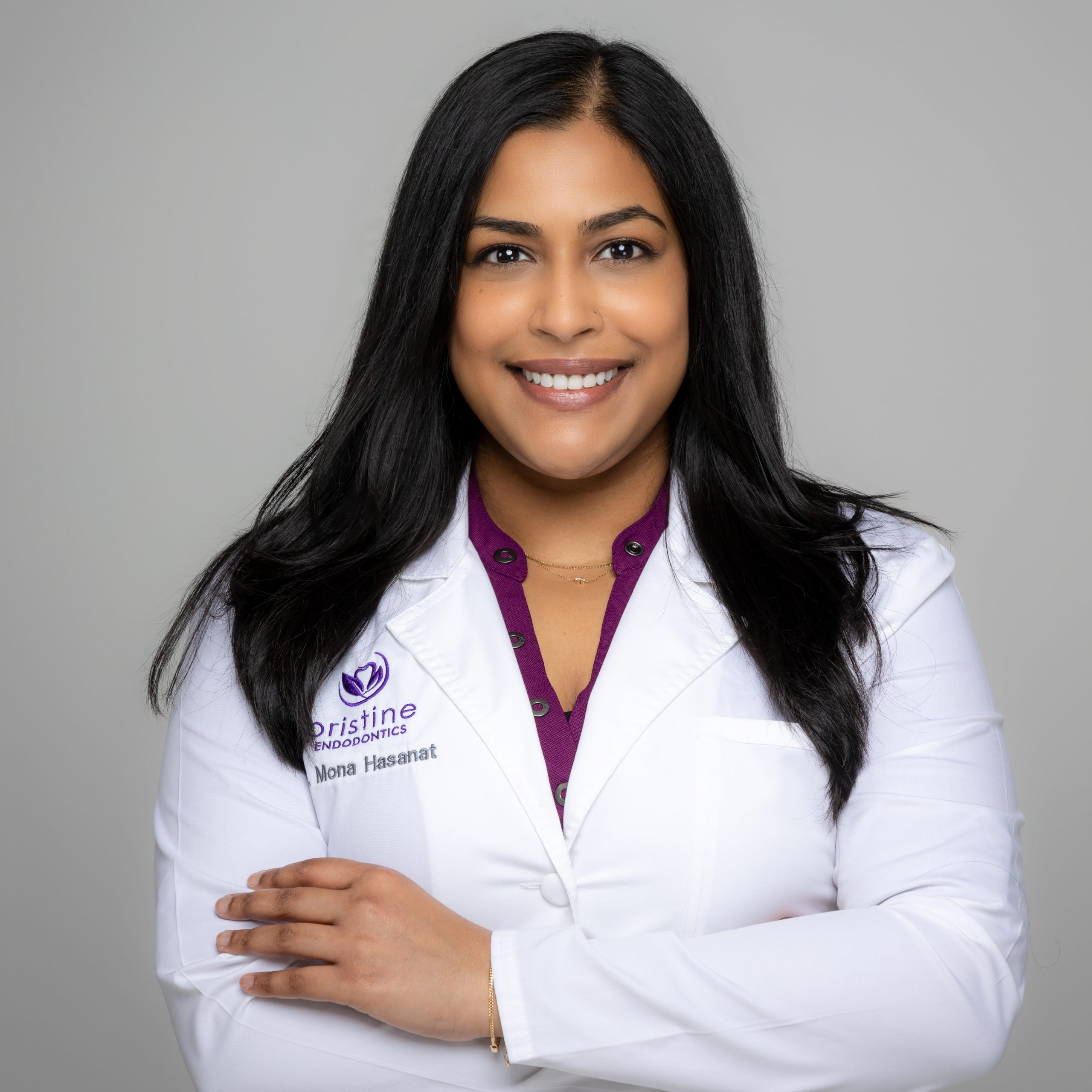 Dr. Mona is a Board Eligible Endodontist. She is highly trained to perform root canal treatment under a microscope, employing 6-handed dentistry with added guidance of advanced 3D imaging provided by CBCT (Cone Beam Computed Tomography).
Dr. Mona Hasanat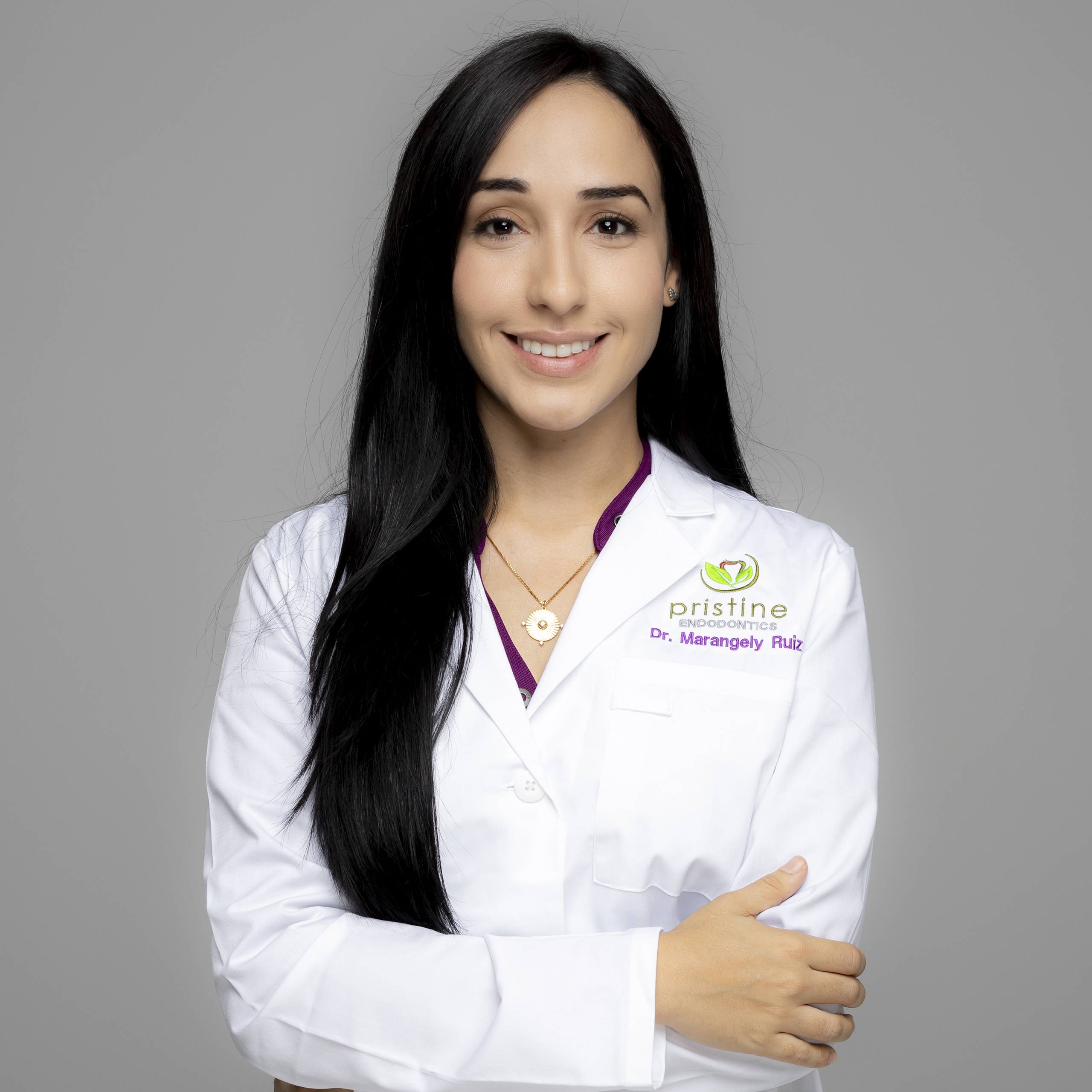 Dr. Marangely Ruiz Medina is a Board Eligible Endodontist born and raised in Puerto Rico. She completed her Neuroscience Bachelor's Degree(B.S) at the University of Michigan, Ann Arbor. Consequently, she proceeded to obtain her Masters in Medical Sciences(M.Sc) at Mississippi College.
Dr. Marangely Ruiz