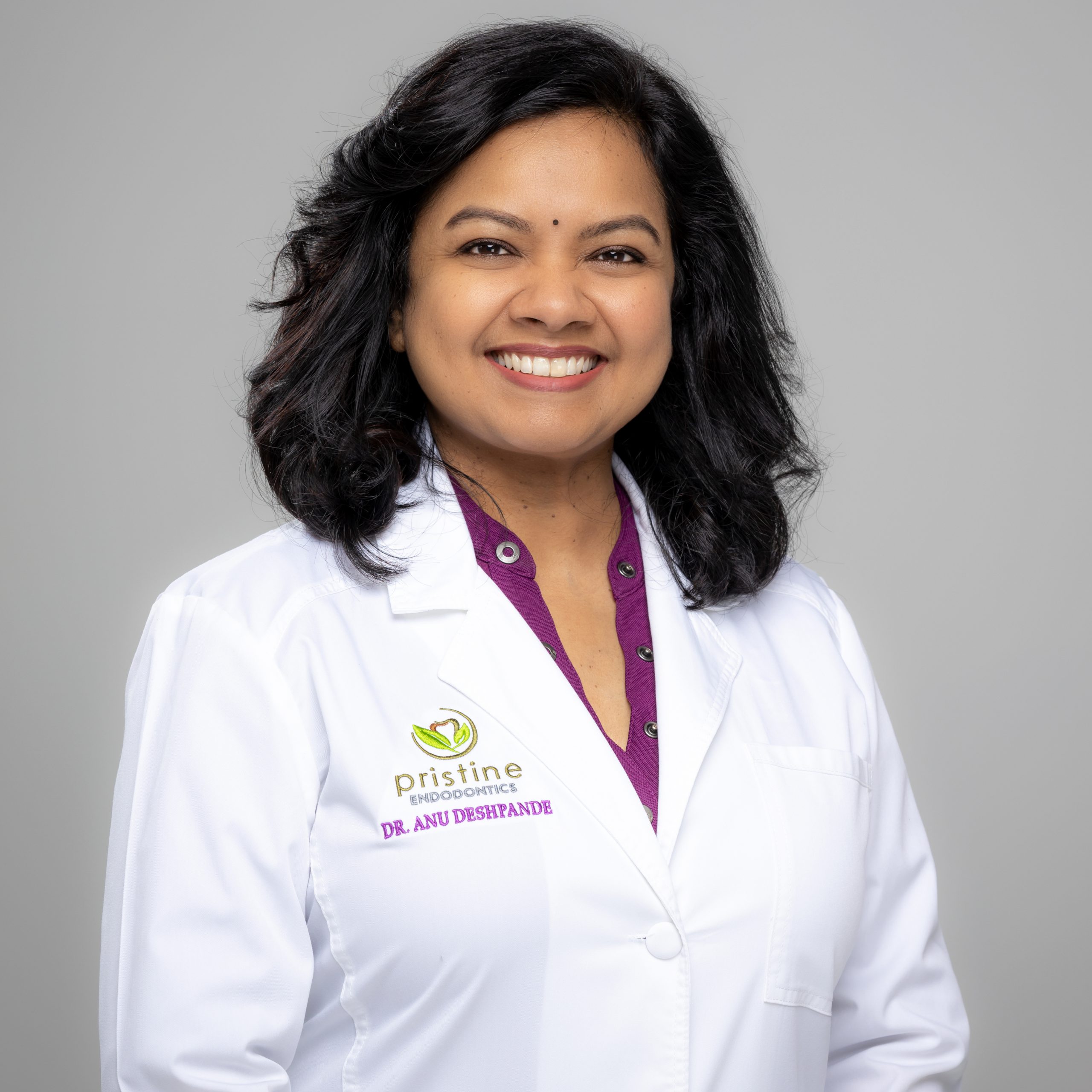 Dr. Anu Deshpande is a board-certified endodontist and an expert in performing root canal treatment using advanced 3D imaging. She employs a very unique approach that allows her to be twice as efficient as any other endodontist whilst providing exceptional quality care. 
Dr. Anu, Founder and CEO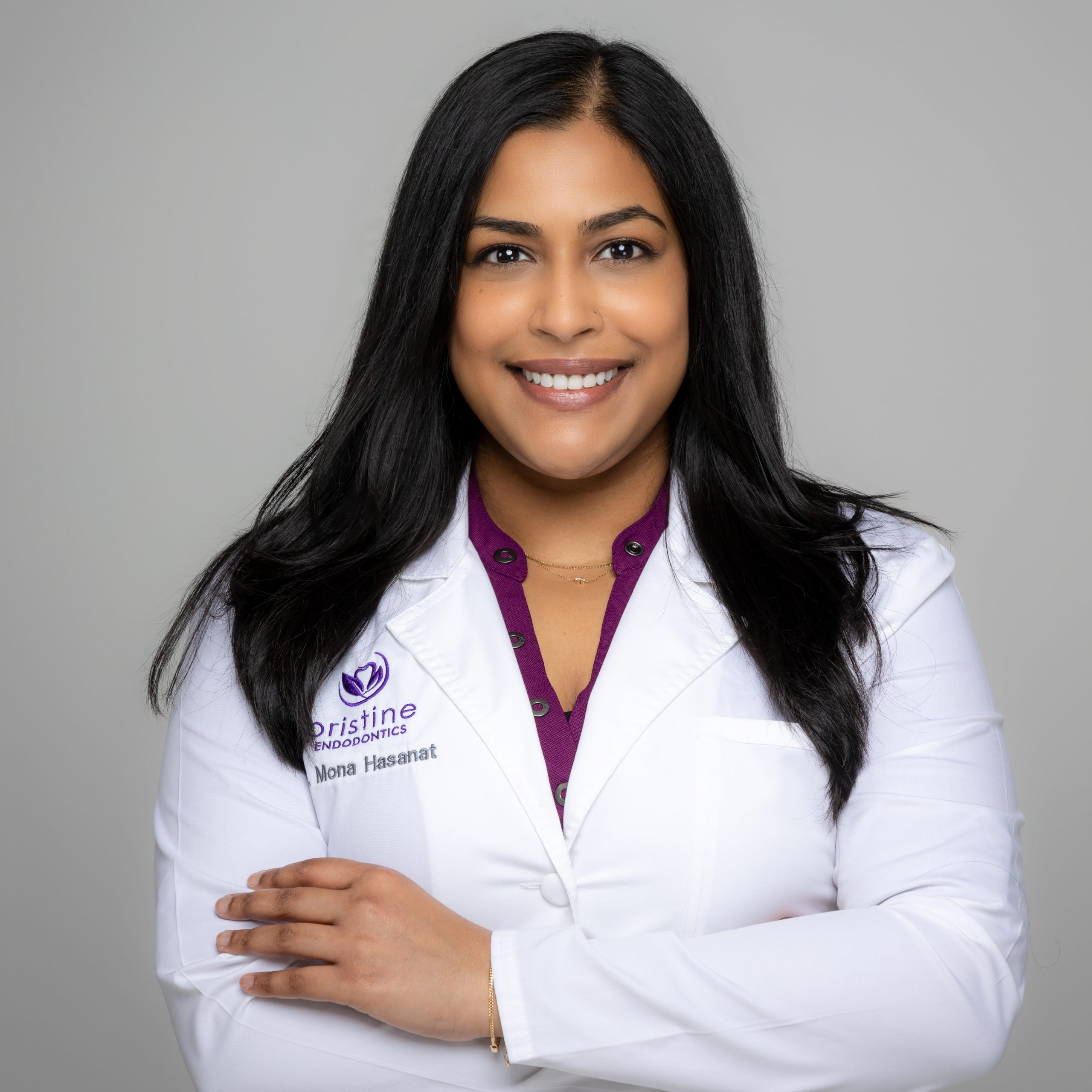 Dr. Mona is a Board Eligible Endodontist. She is highly trained to perform root canal treatment under a microscope, employing 6-handed dentistry with added guidance of advanced 3D imaging provided by CBCT (Cone Beam Computed Tomography).
Dr. Mona Hasanat